Portland Open 2022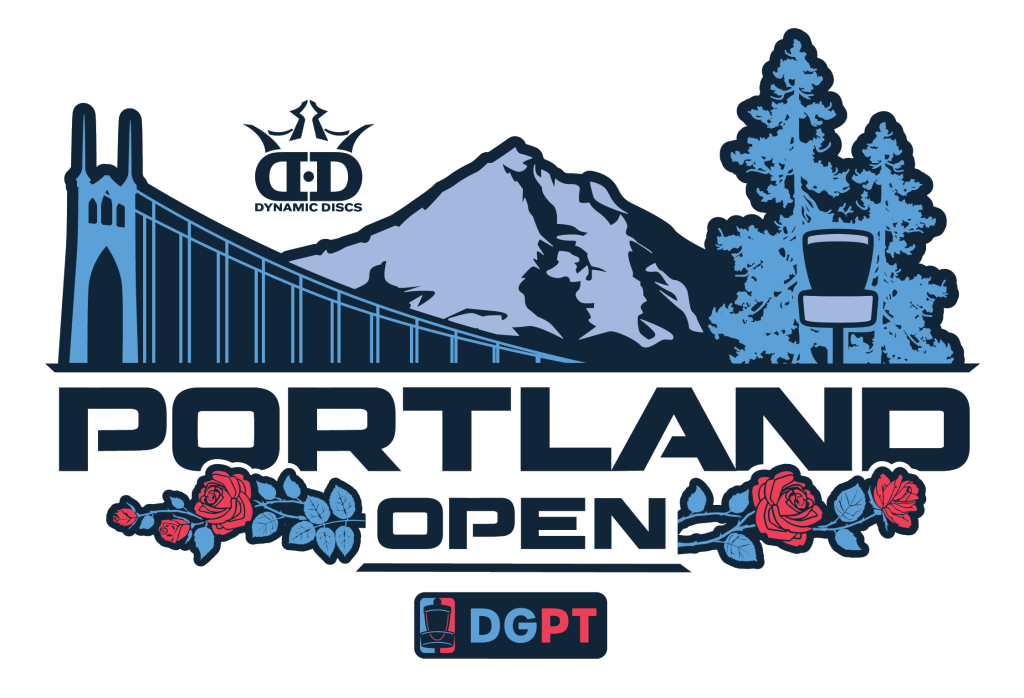 We are stoked to be involved again with the Portland Open! This year the event will be held June 2-5 at world class courses throughout the city. Bevel is proud to be the official beverage sponsor for the event and this year we have some special releases planned! Keep reading for all the details!
Tickets to attend the Portland Open are available at www.discgolfprotour.com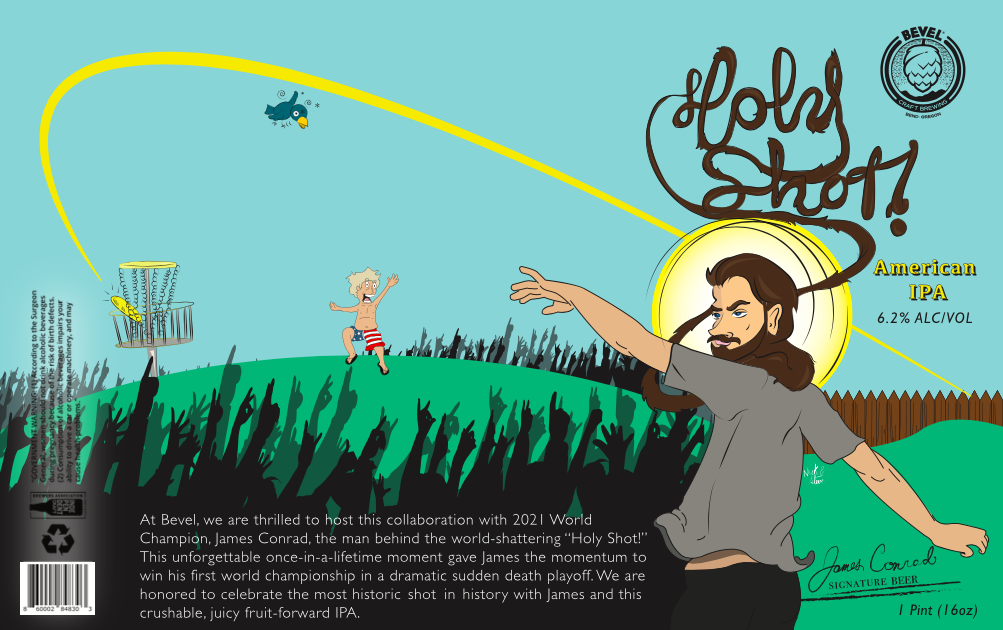 Holy Shot Beer Release Bevel/ James Conrad Collab (Cans To-Go & Draft)
Available on Friday, June 3 at Blue Lake Regional Park from 5-6pm for VIP early access, Amateur competitors and volunteers then from 6-7pm for general public at the main pavilion.
"Holy Shot" collaboration brew with 2021 and reigning World Champion, James Conrad, and Bevel Craft Brewing out of Bend, Oregon. This beer is available in 4-packs of 16oz cans for offsite consumption only ("to go") released on Friday and available throughout the Portland Open until it sells out. The can design was created by Oregon artists, Nicole Wilson and Steve Stevens, to illustrate the monumental moment of the "Holy Shot." The beer release will also coincide with a matching disc design and printed by MVP Sports. James Conrad will be at the booth during the beer release on Friday to sell these discs, and be available for a Meet and Greet disc signing as well.
There is no doubt that the "Holy Shot" will be one of the most historic shots the sport will ever see, and we are honored to celebrate it with James and this crushable, juicy fruit-forward IPA. James worked with Bevel to create this beer according to his tastes and his ideal hop flavor profile. The "Holy Shot" is an American IPA with a medium body and a smooth mouthfeel. This beer was brewed with Simcoe, Cashmere, and BRU-1 hops featuring citrus notes with a hint of mango and tropical fruit sweetness with a slight bitterness to create balance.
All "Holy Shot" cans sales will be "to-go" only; however this beer will also be on draft for on-site consumption for spectators and players on Saturday and Sunday at Glendoveer.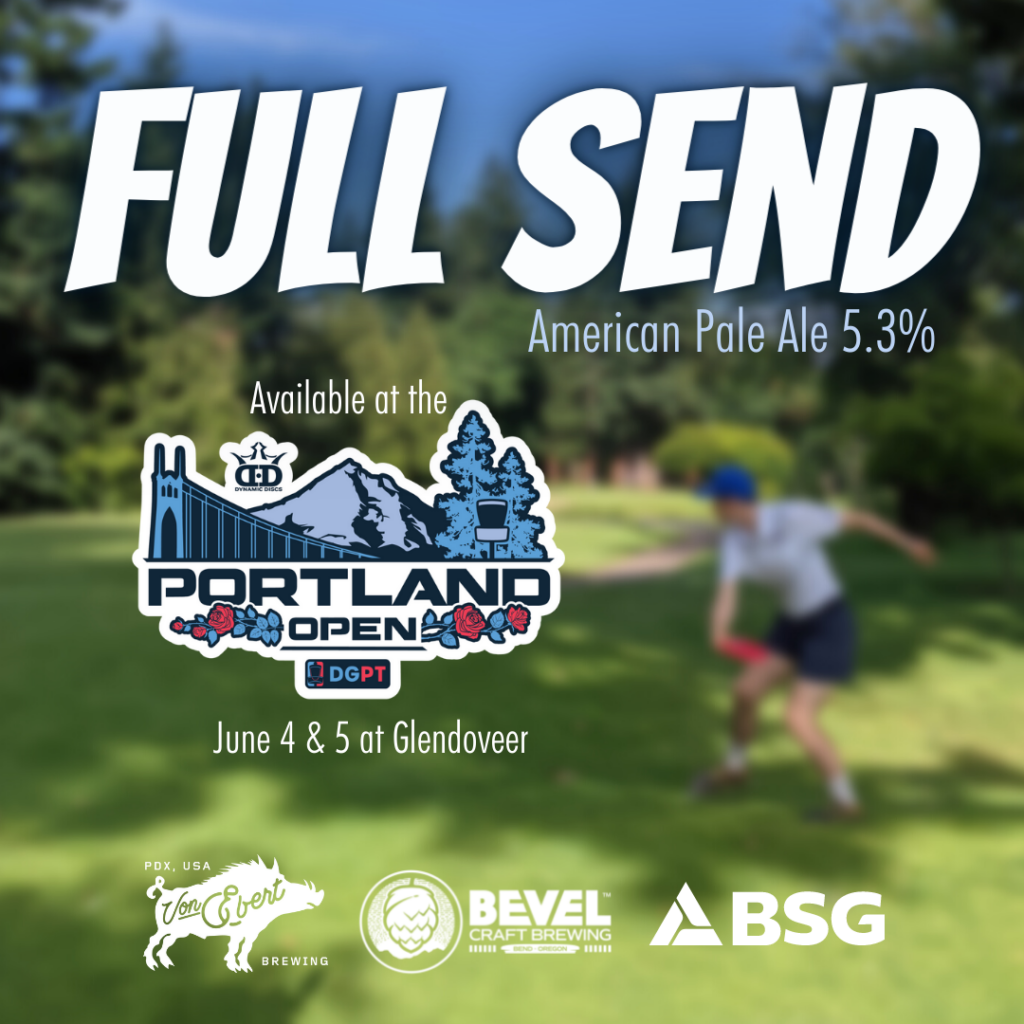 Full Send Beer Release Bevel/Von Ebert Collab
Available Saturday, June 4 (11:30am – 9pm) & Sunday, June 5 (11:30 – Tournament Ends) for on site at Glendoveer Golf and Tennis.
2 Kegs will be on tap inside Von Ebert and the rest will be served for onsite consumption for ticketed spectators and players from Bevel Craft Brewing at two locations on the course. One location will be at Tournament Central and the other will be at the remote Spectator Area on the course. Proceeds from these beer sales will benefit The Portland Open.
Bevel Craft Brewing traveled to Von Ebert's Portland Brewery to collaborate on a disc golf themed beer for the upcoming Disc Golf Pro Tour Event, The Portland Open. This 4-day event will be hosted June 2 through June 5, at disc golf courses around the Portland area with the final day showcasing the world's best players on a temporary 18-hole disc golf course designed on the Glendoveer Golf and Tennis property.
"Full Send" is an American Pale that sits at 5.7% ABV. Brewer's Supply Group generously donated grain and hops to assist us in this brew day. The hop additions consisted of Comet, Citra, CryoPop and Idaho Gem with a pinch of Ekuanot for a balanced bitterness. This beer shines with bright citrus aromas and notes of orange zest, blood orange and grapefruit pith. It's light in body and a perfect behind the ropes beverage to spectate disc golf's top athletes. While the players on the course will be throwing "Full Sends" – the fans will be ordering them!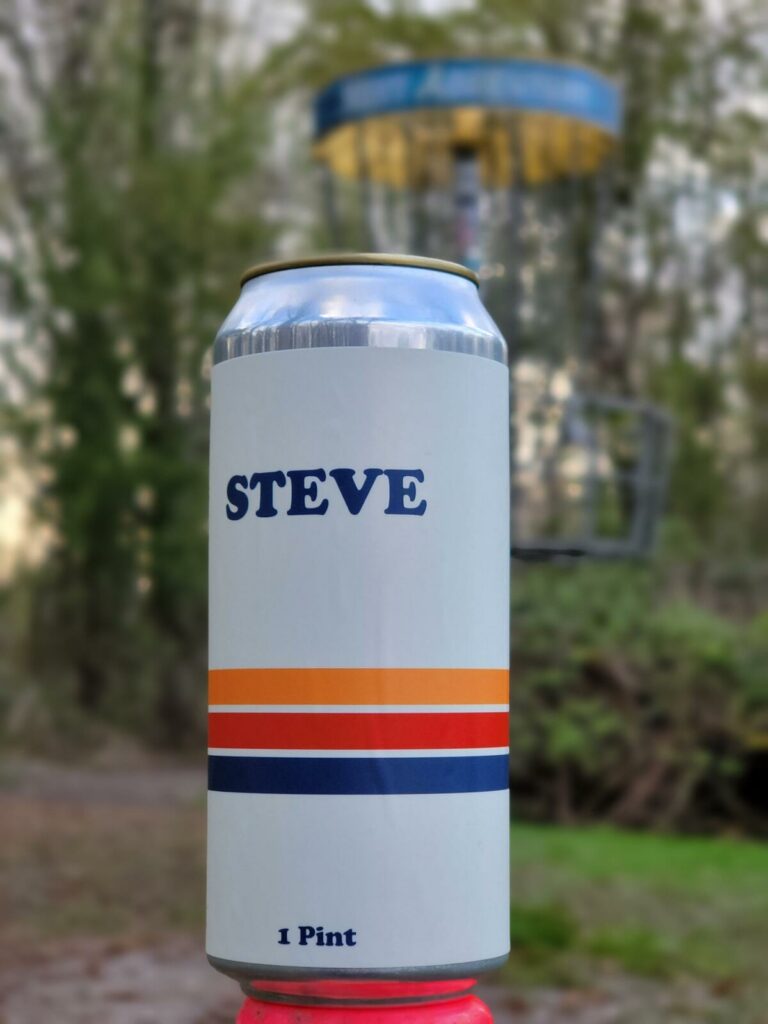 Steve Beer Release by Little Hop Brewing (Draft)
This beer will also be available on tap Saturday, June 4 (11:30am – 9pm) & Sunday, June 5 (11:30 – tournament ends or until it sells out) for on site at Glendoveer Golf and Tennis at the Bevel beer tents.
This 4.5% Kolsch was brewed by Little Hop Brewing of Portland, Oregon. This beer is named in honor of a dear friend of the brewery who was passionate about the sport but unfortunately lost the battle with cancer. "Established in Sale in 1976, Steve was like a lager, universally loved and appreciated. Brewed and fermented at low temperature, he was cool as it gets: crisp, refreshing and always ready for a good time."
This beer commemorates Steve's love for disc golf and the joy that it brought to him throughout his life. All proceeds from these beer sales will be donated to a memorial fund for Steve Arpin via "Universal Play Disc Golf." Find out more at www.uplaydiscgolf.org